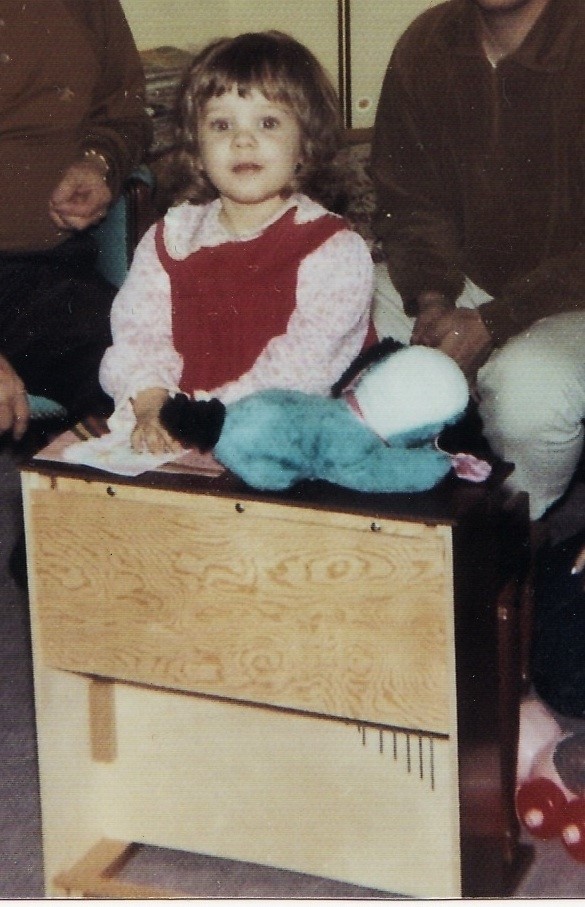 Music was in Carolynne's heart from the very beginning. Running around the backyard or sitting at the orange piano in her grandparent's basement as a child, she sang and played songs of her own making. Throughout school she sang in musicals, played in the band, performed in a traveling ensemble, and later studied piano performance in college and obtained a Master's degree in Music Composition.

Carolynne's love for God gives her many opportunities to sing and play in church, lead worship for congregations and spiritual retreats, and train graduate students for ministry. She holds a doctorate in Christian history and music and worship from Boston University, and has done extensive research and writing on music in the Black Church.
Most recently, Carolynne has worked as a General Business and jazz musician, and has regularly performed with New England based Java Jive, Groove Syndicate, SoulTempleBand, Shine, and others, and is a regular featured artist at Les Zygomates Jazz and Wine Bar in Boston.
She has worked as an industry singer for companies like Staples, Inc., and the Ignite Restaurant Group, and was a featured soloist with the Boston Civic Symphony at a Boston Strong celebration. She has completed several of her own recording projects, as well as worked as a session singer at various recording studios.
Growing up in Detroit, Carolynne developed a special love for the music of Motown. Her favorite music is soulful and bluesy, and she especially loves the collaborative, improvisational character of jazz. Finding that music heals the heart and gives joy to others, Carolynne is passionate about making music to express what words cannot.